Every time we visit any restaurant, without looking at the menu, our default order is a plate of Momo. There are places that serve some of the best momo in Kathmandu, making it a haven for all the momo lovers. Even amid our busiest schedules, when we hear someone saying 'Momo', we immediately remember what Momo tastes like and our mouths start to water. And even when we just had lunch, just the word makes us hungry again.
When you put the little pieces of momo, filled with that juicy meat perfectly wrapped inside the soft dough, it satisfies the stomach and the soul. And when it is slightly dipped in the spicy sauce, it just tastes divine. Momo is literally the perfect food for us; one can have it as breakfast, lunch or even in dinner, without any complaint. Momo is not only famous with non-vegetarians but also vegetarians. It is all about the stuffing inside.
But, Momo nowadays is also about the presentation. There is no corner in town today where Momos are not served. Sinka is one of such joints that serve the best momo in Kathmandu and since it has started infusing twists in the conventional style of momo making, it has created a new hype altogether. Sinka's fusions have made the favorite dish ever so irresistible and left people salivating more and more it.
Some of Sinka's popular momo dishes include:
CHYOLA MOMO:
It is a fusion of Newari delicacy Chyola and momo dumplings. Here, the pan-fried momo is marinated in chyola gravy. The gravy is thick, which is made up of green garlic, dry garlic, ginger, mustard oil, and other secret spices.
TIKKA MOMO:
Tikka momo is one of the newest additions in the menu. It is inspired by Indian style tikka dish and seasoned in the typical Indian spices. The deep-fried momo is dipped in the tangy tikka gravy, and then pan-fried. After which, it is smoked in the fire which gives it the smoky flavor. It is served with mint, curd, and green chili sauce.
WINGS MOMO:
It is one of the most interesting and most popular products here. The chicken wings are first de-boned and then minced, which is used as stuffing inside the momo. Then, it is dipped in the batter and deep-fried in the akhabare sauce.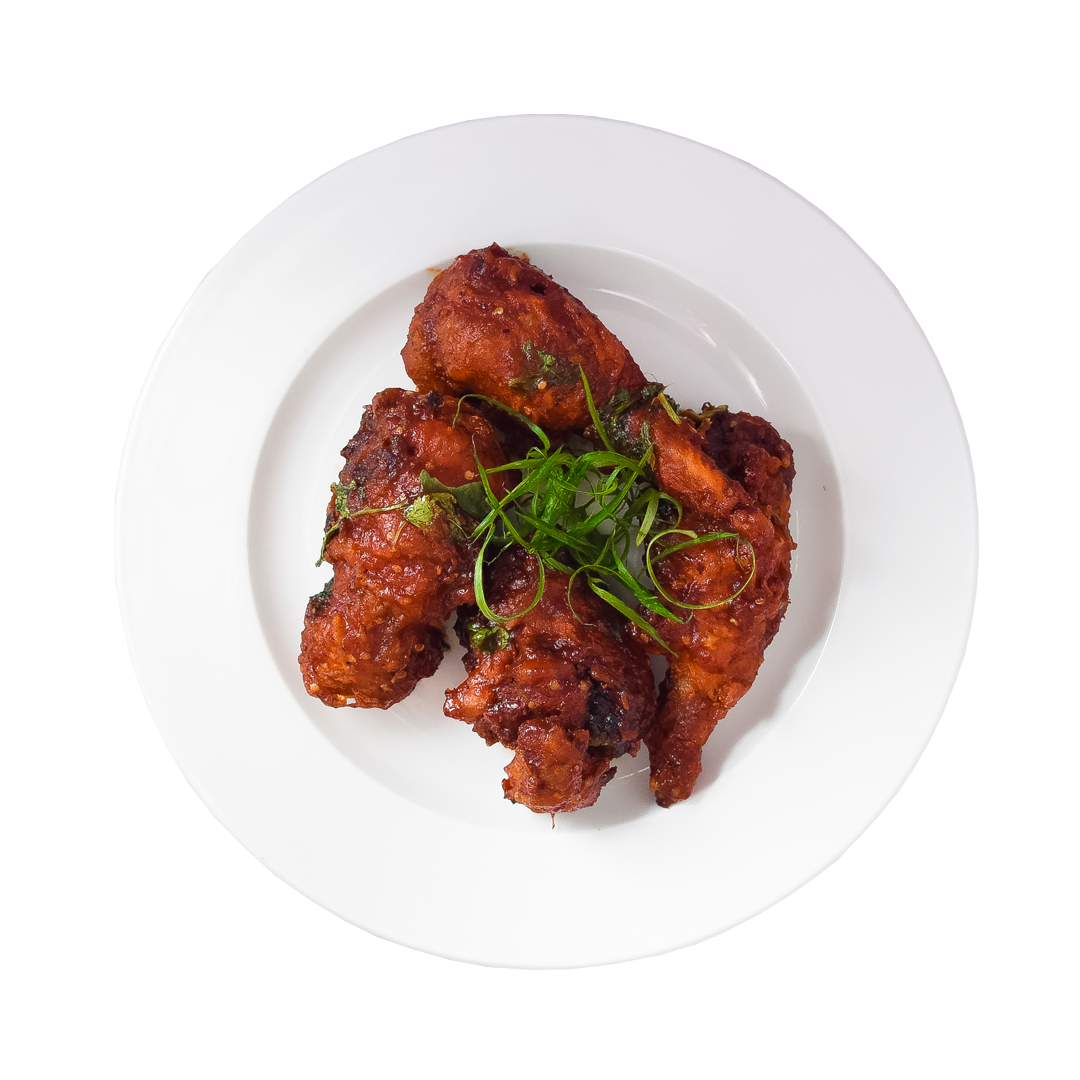 CHAAT MOMO:
It is inspired by another Indian dish. The only difference is that, instead of using samosa, the dish has deeply fried momo. It's a mix of a sweet and sour taste of tamarind sauce, with cold curd, onion, achaar, bhujiya, peanuts, topped with spices to make it an exquisite delicacy.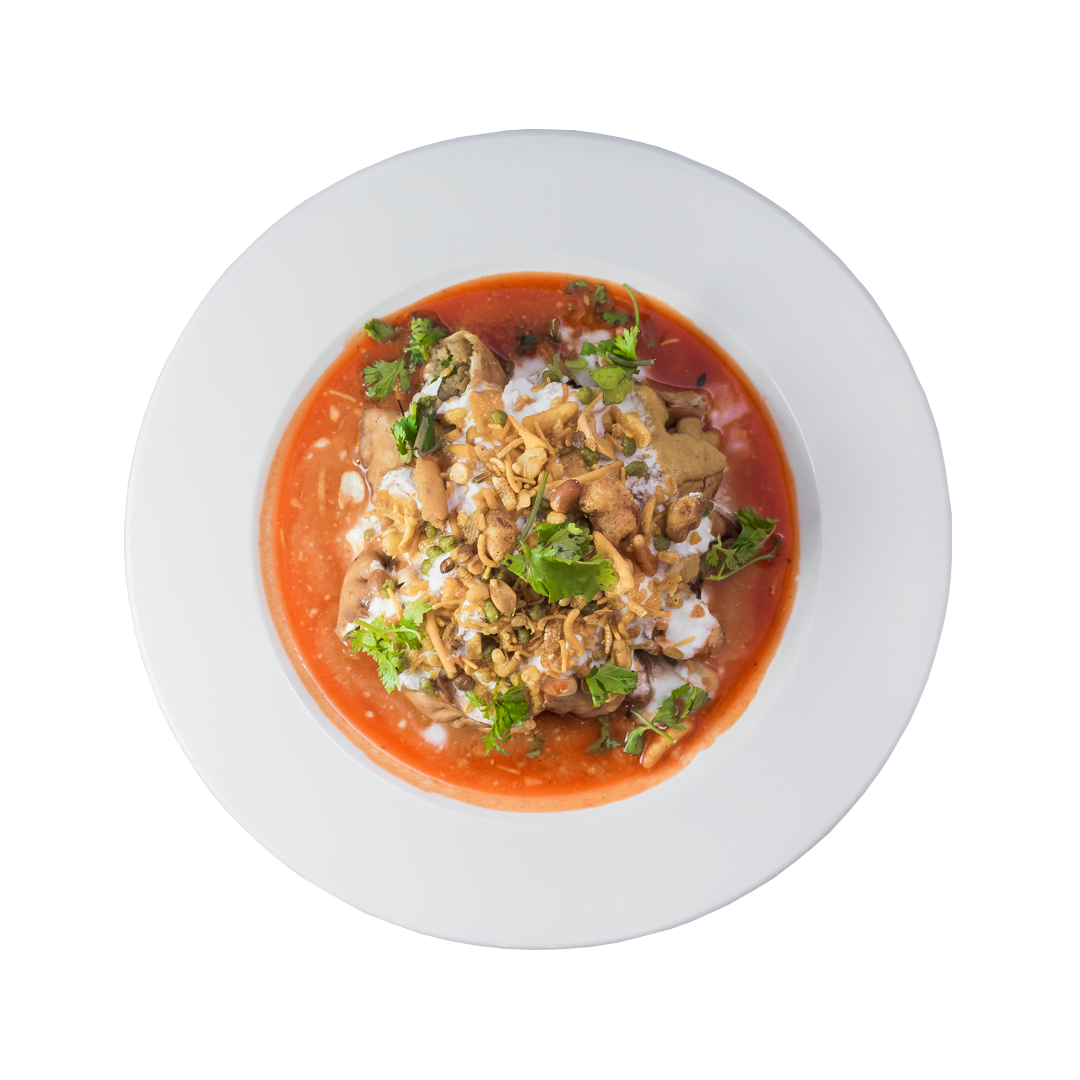 SUKUTI MOMO:
'Sukuti Sadheko' is one of the most loved Newari cuisines. And Sinka's fusion with momo has created a perfect blend. Momo pieces are first cut into half and then mixed with fried sukuti (buff or chicken) plus onions, tomatoes, garlic, ginger, hot sauce, salt, and other spices. The dish has a tangy flavor, and one immediately falls in love with the dish.
You may be interested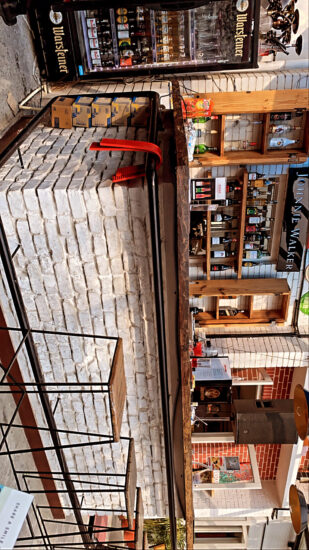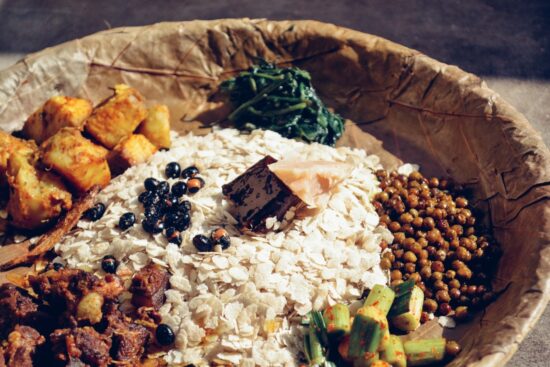 Uncategorized
2202 views
Newari Food list: Popular Items in Kathmandu
gyve
-
February 14, 2021
As one walks along the alleys and corners of the Kathmandu Valley, one is bound to get mesmerized by the aura of the freshly cooked Newari dishes.…
Uncategorized
3845 views
Five Best Pizzeria Places in Kathmandu
gyve
-
September 7, 2020
Pizza is one of the famous fast food in the whole world. Everyone knows or has heard about pizza. Pizza is dish that originated in Italy which…
Most from this category