Mushrooming number of coffee and chai shops around the city has made it harder for one to choose where to go and enjoy a good cuppa coffee/chai. Anywhere you go, you will end up seeing big names like Himalayan Java or Red Mud Coffee, from the busiest part of the town. But there are many other places, who serve great coffee/chai in town and you ought to visit. So, this article leans towards those underdogs but essential Coffee Shops in Kathmandu.
Kar.ma. coffee
Located inside Gyan Mandala, Jhamsikhel is this small café on the third floor with amazing coffee and other beverages. The café runs on a simple concept: pay what you like. The café also has this hipster vibe to it; yet you will get the feeling that you belong there.
Chikusa coffee
The menu of milk masala chiya and pots of coffee is what sets this café apart, from all the coffee shops there are in Thamel. Beans used for the coffee are locally-produced and the cozy feeling in this place is all you want from a coffee shop. If you have not been there, do visit.
Top of the World Coffee
This café holds coffee from at least six countries, with a menu of pastries and lots of flavored coffee. Located in Arun Thapa Chowk, Top of the World Coffee has the friendliest of staffs and coziest atmosphere where you can sip your coffee.
Coffee Pasal
Situated in Durbarmarg, Coffee Pasal is one of the few places in this crowded area to have a quiet ambiance. While you can enjoy your coffee, you can also enjoy books on the shelves. The seating is cozy and the busy street downstairs will not disturb you while you sip on some cuppa.
Café Affogato
Café Affogato deserves a mention because they have the most eye appealing coffee along with a barista training program. Located in Kamaladi road, next to the Bank of Kathmandu, this place is a gem, where all coffee lovers need to go.
You may be interested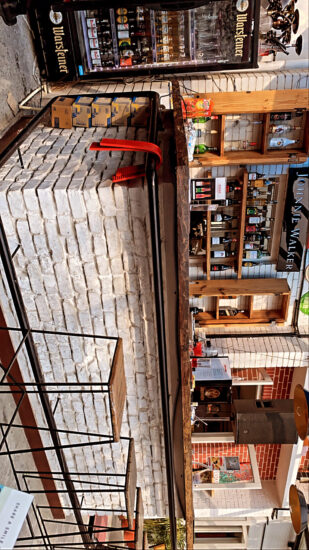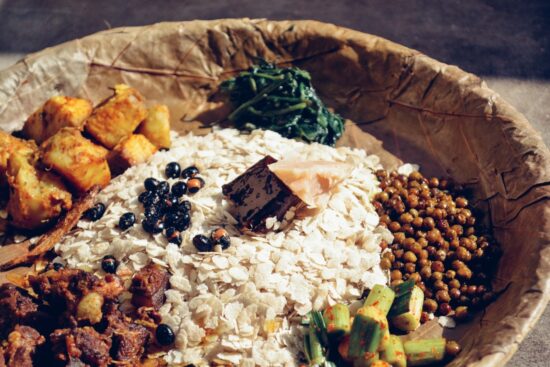 Uncategorized
2129 views
Newari Food list: Popular Items in Kathmandu
gyve
-
February 14, 2021
As one walks along the alleys and corners of the Kathmandu Valley, one is bound to get mesmerized by the aura of the freshly cooked Newari dishes.…
Uncategorized
3734 views
Five Best Pizzeria Places in Kathmandu
gyve
-
September 7, 2020
Pizza is one of the famous fast food in the whole world. Everyone knows or has heard about pizza. Pizza is dish that originated in Italy which…
2 Responses
Most from this category