Weekends are the time to take a break and relax but not all weekends need to be wasted feeling as if you have not been doing anything productive. If you want to have a good time and turn a new page in your life, here I present to you 5 fun places in Kathmandu that you must try this weekend:
#1 FARMER'S MARKET AT LE SHERPA AND THE YELLOW HOUSE
The farmer's market is a haven for locally produced items, from vegetables, pastries, cheese to local/international food items. Both the locations have a well-maintained restaurant. You can join the weekly brunch, organized every week on Saturday at Le Sherpa in Maharajgunj and on Sunday at The Yellow House in Sanepa. A great way to start your lazy weekend morning.
P.S.: It's totally kid and dog-friendly
#2 HOUSE OF PALETTES AT EVOKE
Ever wanted to feel artsy but thought you had no talent? Best place for you this weekend is the House of Palettes at Evoke Café & Bistro at Jhamsikhel. One can spend hours here painting, guided by local artists, while also enjoy food and drink in the studio. A perfect and artistic way to spend your Saturday!
#3 ROCK CLIMBING AT ASTREK CLIMBING WALL
But if you are looking for something more outgoing. You can go straight to the Astrek Climbing Wall, Thamel. A perfect stop for those who always wanted to climb/hike through mountains and basecamps but never could make time. It has the highest climbing wall in Nepal, and you can hire the equipment at the facility for that daredevil-weekend, along with some food and drinks on the premises.   
#4 DISCOVERY COURSE AT THE BEST ARCHERY
However, if you are looking for something completely out-of-the-box, The Best Archery is the place to be on your weekends. It's the first indoor archery range in Kathmandu, perfect for those looking for a new hobby or go-to sports. They provide an hour-long discover course that will help you shoot and practice. If you happen to like it, join the courses for their monthly packages situated in Naxal or Jhamsikhel.
#5 LIVE JAZZ AT JAZZ UPSTAIRS
Either you spend the weekend busy or decide to be lazy, it's always a good idea end the night with some good music. Jazz Upstairs is located on Radisson Road and has one of the best ambiances for a jazz bar. Every Saturday and Wednesday, a Jazz band performs live from 8 pm onwards. I'll say it's definitely a place-to-be for a musical night, where you can enjoy their delicious food and cheap drinks.
It's almost the weekend, so explore and try something new. After all, life is all about the new things we do and the memories we create.  Happy Weekend!
You may be interested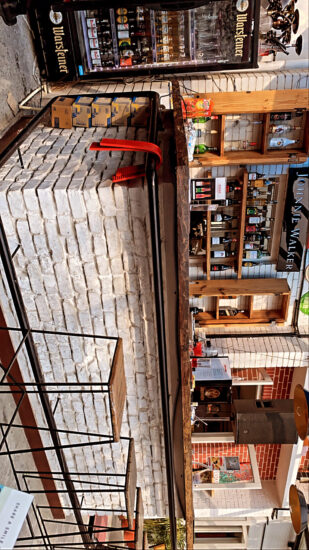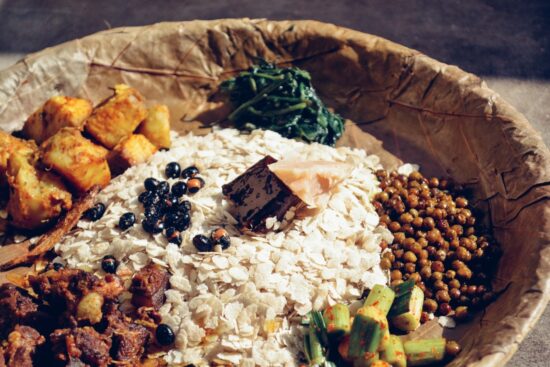 Uncategorized
2129 views
Newari Food list: Popular Items in Kathmandu
gyve
-
February 14, 2021
As one walks along the alleys and corners of the Kathmandu Valley, one is bound to get mesmerized by the aura of the freshly cooked Newari dishes.…
Uncategorized
3734 views
Five Best Pizzeria Places in Kathmandu
gyve
-
September 7, 2020
Pizza is one of the famous fast food in the whole world. Everyone knows or has heard about pizza. Pizza is dish that originated in Italy which…
2 Responses
Most from this category