Pizza is one of the famous fast food in the whole world. Everyone knows or has heard about pizza. Pizza is dish that originated in Italy which consist of round and flattened base of dough and topped with tomatoes , cheese along with other ingredients that you prefer like meat or mushroom.Nepal was first introduced to pizza and other Italian dish in 1995 . since then , many pizzeria has opened and became of the most western dish in whole Nepal. In present , there are many pizzeria in Nepal , but if you want to taste the best of the best pizza that Nepali restaurant/pizzeria can provide you , these are the ordered list of restaurants/pizzeria which provide the best pizza in Nepal.
RoadHouse Cafe:
talking about popular pizzeria, the Roadhouse cafe is one of the popular restaurants in Kathmandu. This place is popular due to its specializes in wood-fired pizzas, coffee, variety of wines and selective world cuisine. Roadhouse was established focusing mainly on catering the tourist but now it as popular amongst the locals as well. It is located at popular touristic spot Thamel.the customer service provided in this place is excellent. now it has also expanded its outlets in Pulchowk, Bhatbhateni and now in Boudha.
 Fire and Ice Pizzeria:
Fire and Ice Pizzeria first opened its doors Kathmandu, Nepal in 1995. It immediately became a very popular restaurant amongst travelers, climbers and local residents for enjoying a morning cup of Italian espresso, or later in the day, to share stories and travel tales with friends whilst savoring delicious pizzas, pastas, organic salads, desserts and even a Grappa after dinner, whilst Italian music and Opera plays in the background.
 Vera Pizza:
If you are someone who is a Pizza Lover, then Vera Pizza is the place for you. its the one and only Napoletana Pizza which is available in Kathmandu.this place has been recently opened at Mandala Street,Thamel . Vera stands for original in Italian. There many different pizzerias in Kathmandu but Vera pizza seems to be the one doing the real deal.vera pizza's pizza is very much alike original Napoletana. The customer service they give is also excellent.
Pizza hut:
Another best pizza places in Kathmandu is Pizza Hut. Pizza Hut provides you with food which are amazing in taste with astonishing value. This pizza place provides costumers with varieties of pizza selection. From veg to non veg, from classical to non classical, this place consists of varieties of pizzas you could think of.Pizza Hut has a selection of hand toasted big pizza for its costumers. Costomer service is also good
Pizza cutter:
Another hub for pizza is the pizza cutter.This place is perfect for people who don't want to order a whole pizza. Pizza cutter provides you with the perfect amount of large one slice pizza for your lunchtime.this pizza place has many outlets in Kathmandu area like basantapur, kamalpokhari and banaeshowr.the concept of single slice pizza is different for the people and people tend to like this concept.this single slice pizza will only cost you 100 rupees and fill up your tummy pretty good.
You may be interested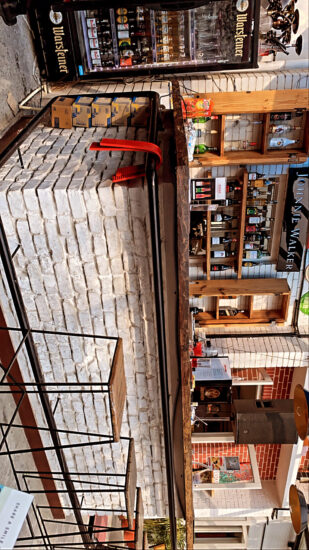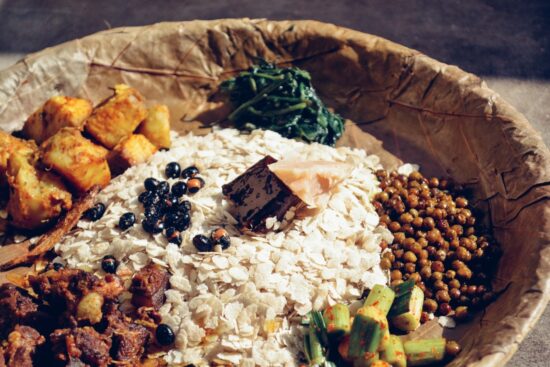 Uncategorized
2130 views
Newari Food list: Popular Items in Kathmandu
gyve
-
February 14, 2021
As one walks along the alleys and corners of the Kathmandu Valley, one is bound to get mesmerized by the aura of the freshly cooked Newari dishes.…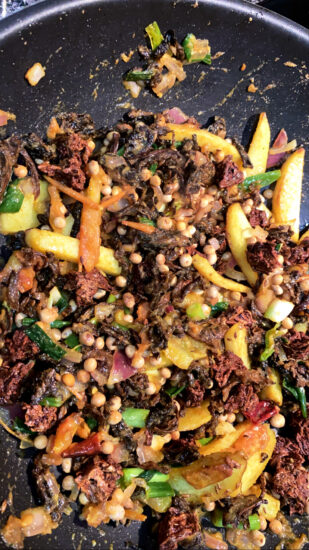 Most from this category