If your idea is unique and good, it will sell. When an idea gets famous, people line up and start copying it, and Kathmandu is no alien to such trends. But lately, the city has begun to open up its arms to innovation and uniqueness. If you are in the mood to explore good restaurants in Kathmandu that are new and fresh rather than being repetitive, you should definitely check out these spots in K-town with something different to offer.
UMI FINE DINING/AUTOMATIC CAR WASH- Pulchowk
When I found this place, I got awestruck by the concept. Imagine a car wash having a fine dining service in its backyard! The food is amazing here and has a beautiful ambiance. A really fun concept indeed, definitely worth exploring.
GENESIS CAFÉ- Lazimpat
Genesis café is one of the first thematic restaurants in Kathmandu and is clearly a unique place. The place is owned by BikerzAus (Motorcycle enthusiasts) and is all about bikes and food- a unique combination.
P.S. Amazing Cocktails!
NEXUS CULTURE NEPAL- Pulchowk
Being one of those creative places, this place is all about collaborative activism. They run talk shows, open mic nights and they also have a cafe, a studio, artist's residency rooms, an event terrace, and garden, to just chill enjoying moments with people. Something is always happening here.
BIKALPA ART CAFÉ & BAR- Lalitpur
Very similar to Nexus, Bikalpa Art Café is a part of Bikalpa Art Center, a nonprofit organization, which holds a lot of exhibitions-whether be of music, photography or movie nights. It serves different cuisines with great ambiance; a place that will amaze you and take you away from the busy streets.
FOOD TRUCK PARK- Nagpokhari
Truly the first-of-its-kind Food Truck Park is a new food joint for all the foodies. Surrounded by actual trucks, the place has great ambiance. They serve you different cuisines and comes with a well-equipped bar and plenty of seats! A definite try!
Have you heard of these places? Been there? If not, it's never late to explore and try new things. You will not regret it.
You may be interested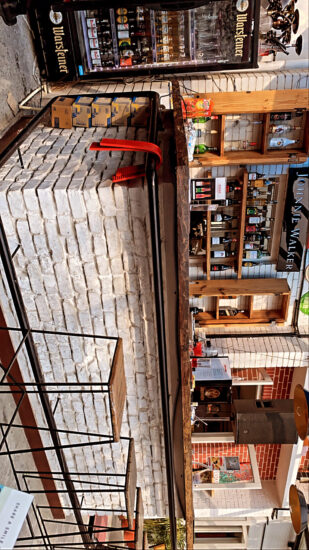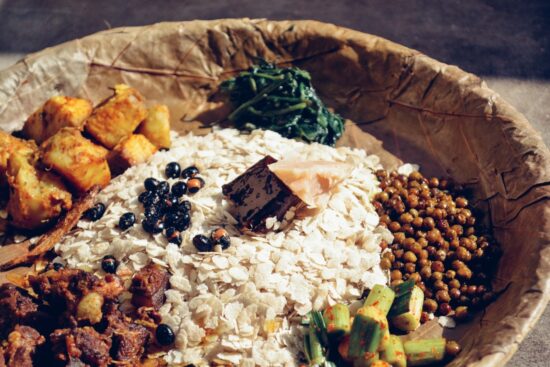 Uncategorized
2130 views
Newari Food list: Popular Items in Kathmandu
gyve
-
February 14, 2021
As one walks along the alleys and corners of the Kathmandu Valley, one is bound to get mesmerized by the aura of the freshly cooked Newari dishes.…
Uncategorized
3734 views
Five Best Pizzeria Places in Kathmandu
gyve
-
September 7, 2020
Pizza is one of the famous fast food in the whole world. Everyone knows or has heard about pizza. Pizza is dish that originated in Italy which…
One Response
Most from this category